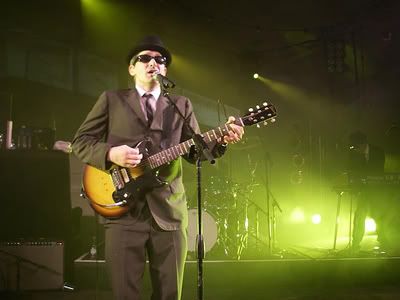 Click on image to view slideshow. Photo courtesy of happytoshare.
We've been hearing good things about the
private show the Beastie Boys performed in Portland
last Friday from the good people at
Wieden + Kennedy
. A number of them have generously shared details about the show with us and given us permission to post their photos. Click on the above image to view a slideshow of photos taken at the show.
If you experience problems with the Flash slideshow, view the
photoset at Flickr.com
.